"Seeking More Joy & Happiness In Your Life?
Making Gratitude a Part of Your Daily Life May Be Just What You Need"
Gratitude turns what we have into enough.

Gratitude connects us to the source of all blessings.

Gratitude is the difference between happy people and unhappy people.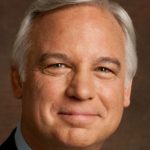 "Gratitude is the single most important ingredient to living a successful and fulfilled life."
-  Jack Canfield
In today's fast paced world, it can be easy to lose sight of what's important in our lives. Often times we are so busy we don't take the time to think about what is going right in our lives. We tend to focus on the negative. Then many people get discouraged and are unhappy with their life but can't explain why.
What You Focus On Multiplies
Be grateful for what you have, and you'll end up having more. Focus on what you don't have, and you'll never have enough.
Gratitude Always Makes You Happy!
Being happy won't always make you grateful, but being grateful will always make you happy.
Easily Create The Attitude of Gratitude With This 3-Piece Power Pack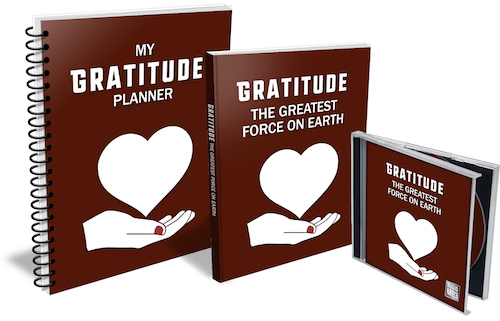 Everything You Need To Live In Gratitude
Gratitude Planner For 365 Days of Happiness
Master The Principles eBook
Practice The Principles Audio
Retail Price $29.95

3-DAY FLASH SALE